Prof. Thomas Riehm holds the Chair of German and European Private Law, Civil Procedure and Legal Theory and is founder of the Institute for the Law of the Digital Society (IRDG - Institut für das Recht der Digitalen Gesellschaft). His main research interests are contract and liability law with a focus on IT. In this context, his research is on regulatory issues of IT security and in particular on the private enforcement of IT security requirements through contract, liability and competition law, among other things.
Visit the website of the Chair of German and European Private Law, Civil Procedure and Legal Theory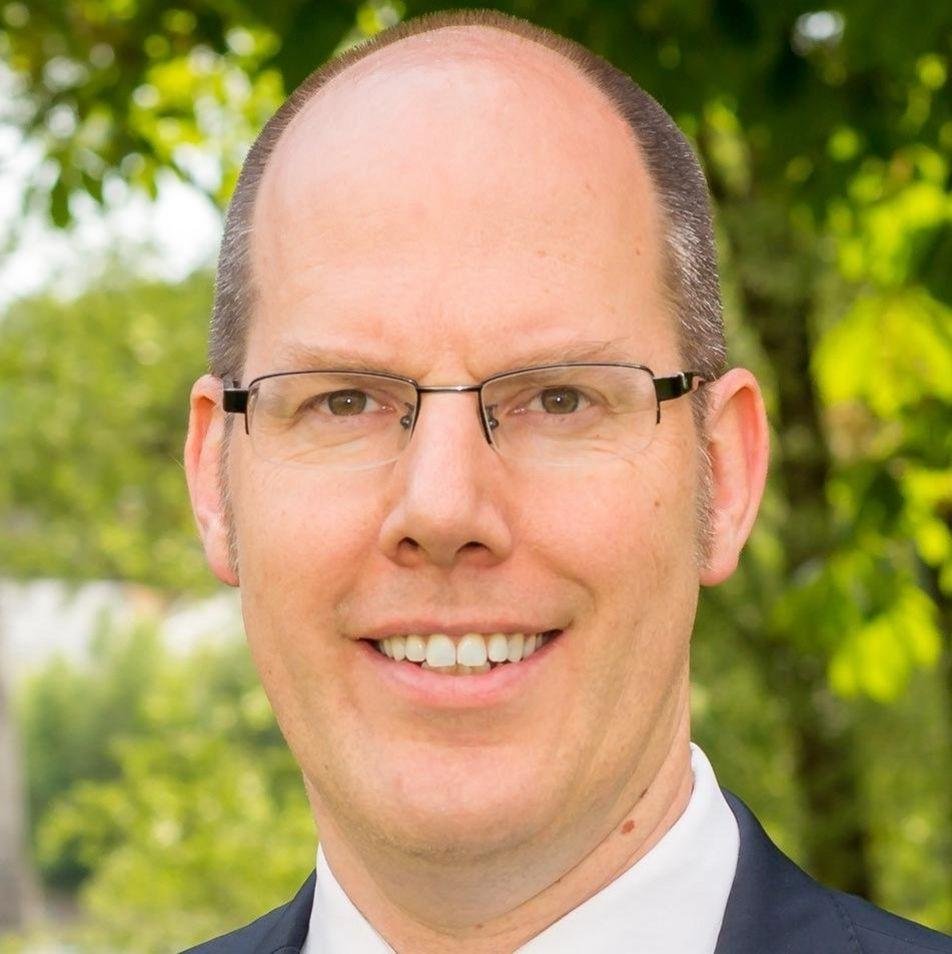 Prof. Christian Hammer holds the chair of Software Engineering I. One focus of his research is language-based software security, especially through information flow control (Where does secret data flow to in a system or which parts of the system can be influenced by untrusted input?) and inline reference monitors (checking security properties at runtime). He is particularly concerned with the security of mobile and web applications, Internet of Things devices, and concurrent systems. After his PhD at KIT, he did research at IBM Research and Purdue University. Subsequently, he held professorships at Utah State University, Saarland University, and Potsdam University.
To https://www.fim.uni-passau.de/ueber-die-fakultaet/lehrstuehle-professuren-und-fachgebiete/software-engineering-i/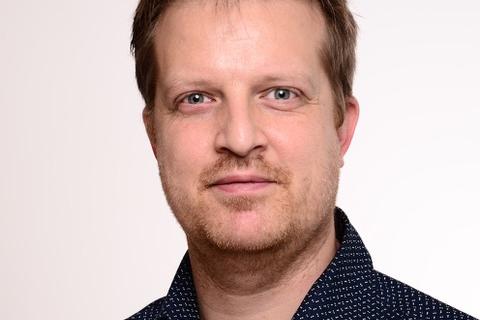 Professor Beurskens researches on the one hand on questions of direct and indirect regulation, in particular through cartel law, and on the other hand on liability issues, in particular in product liability law and liability under the GDPR. He inverstigates the legal implications of "Industry 4.0" and the resulting requirements with regard to personal data processing. Finally, his research covers intellectual property rights, in particular the protection of patents and (software) copyrights and the associated licenses.
Visit the website of the Chair of Civil Law, German, European and International Business Law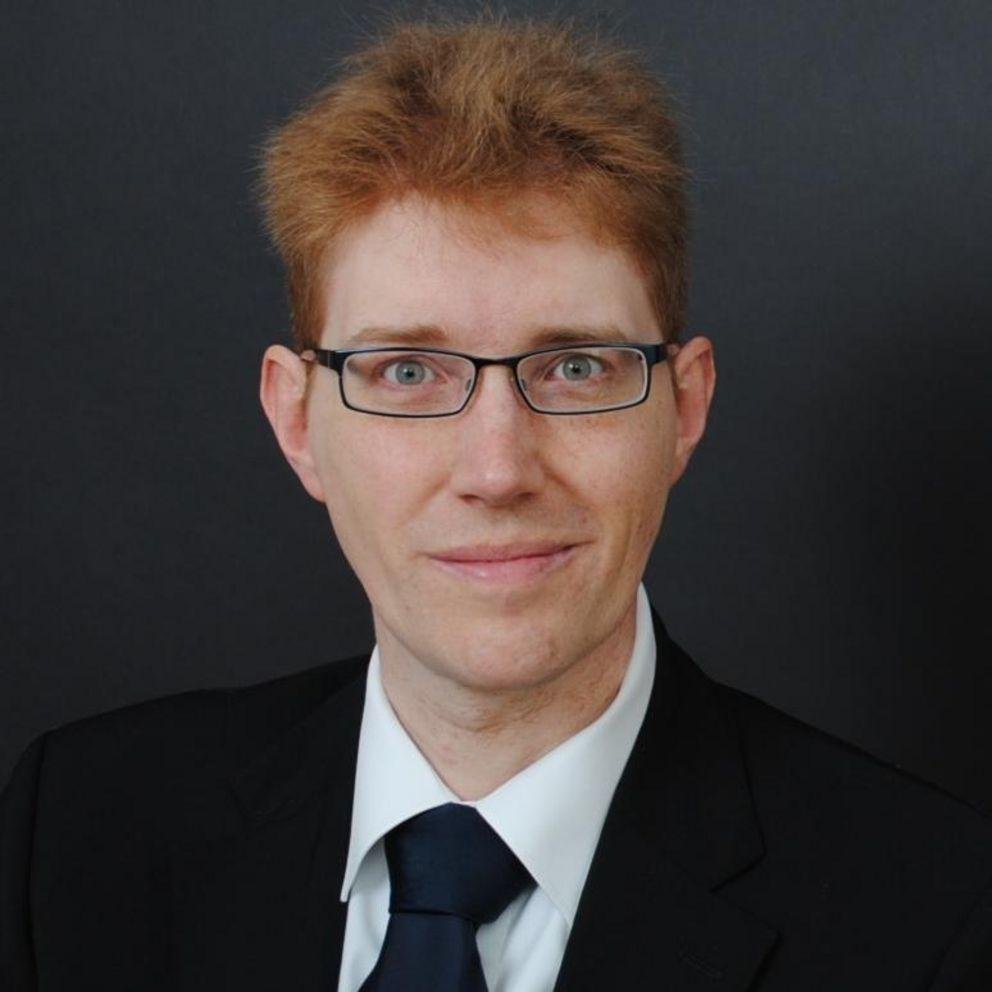 Prof. Hermann de Meer received his Ph.D. from University of Erlangen-Nuremberg, Germany, in 1992. He had been an Assistant Professor at Hamburg University, Germany, a Visiting Professor at Columbia University in New York City, USA, and a Reader at University College London, UK. Professor de Meer has been appointed as Full Professor at the University of Passau, Germany, and as Honorary Professor at University College London, UK, since 2003. His research interests include cloud computing, energy systems, network virtualization, IT security, smart grid, smart city, industry 4.0, digitalization of energy systems, computer networks and communications, and distributed systems.
Visit the website of the Chair of Computer Networks and Computer Communications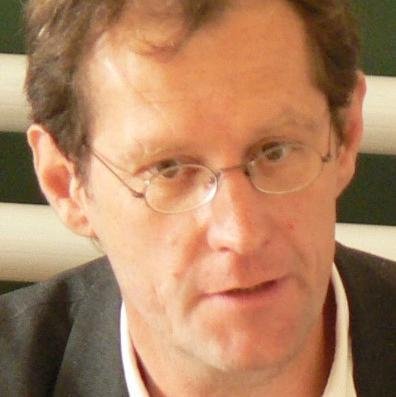 Professor Elif Bilge Kavun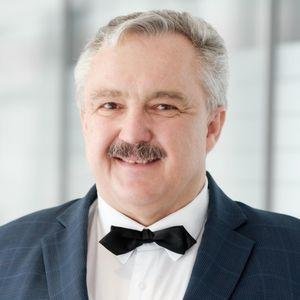 Professor Martin Kreuzer
researches computer algebra
How do you check the security of encryption systems using computer algebra?
Professor Martin Kreuzer has held the chair of Mathematics with a focus on Symbolic Computation since 2007. His main research areas are computer algebra, commutative algebra, algebraic geometry and their applications. He is particularly interested in algebraic cryptography, which deals with the construction of new cryptosystems and the security analysis of existing cryptosystems using algebraic methods. The DFG project "Algebraic Error Attacks", which investigates the protection of cryptographic hardware against fault injections, is his most important activity in this field.

Joachim Posegga holds the chair of IT security since 2008. Before coming to Passau he was appointed Professor at the University of Hamburg in 2003 and founded the Security in Distributed Systems Group at the University of Hamburg. Prior to academia he was leading the Security Research Program at SAP Corporate Research, from 1995-2000 he worked on security at Deutsche Telekom Research in Darmstadt. His research addresses Web Security, Security protocols and architectures, the current application focus is the Internet of Things.
Visit the website of the Chair of IT Security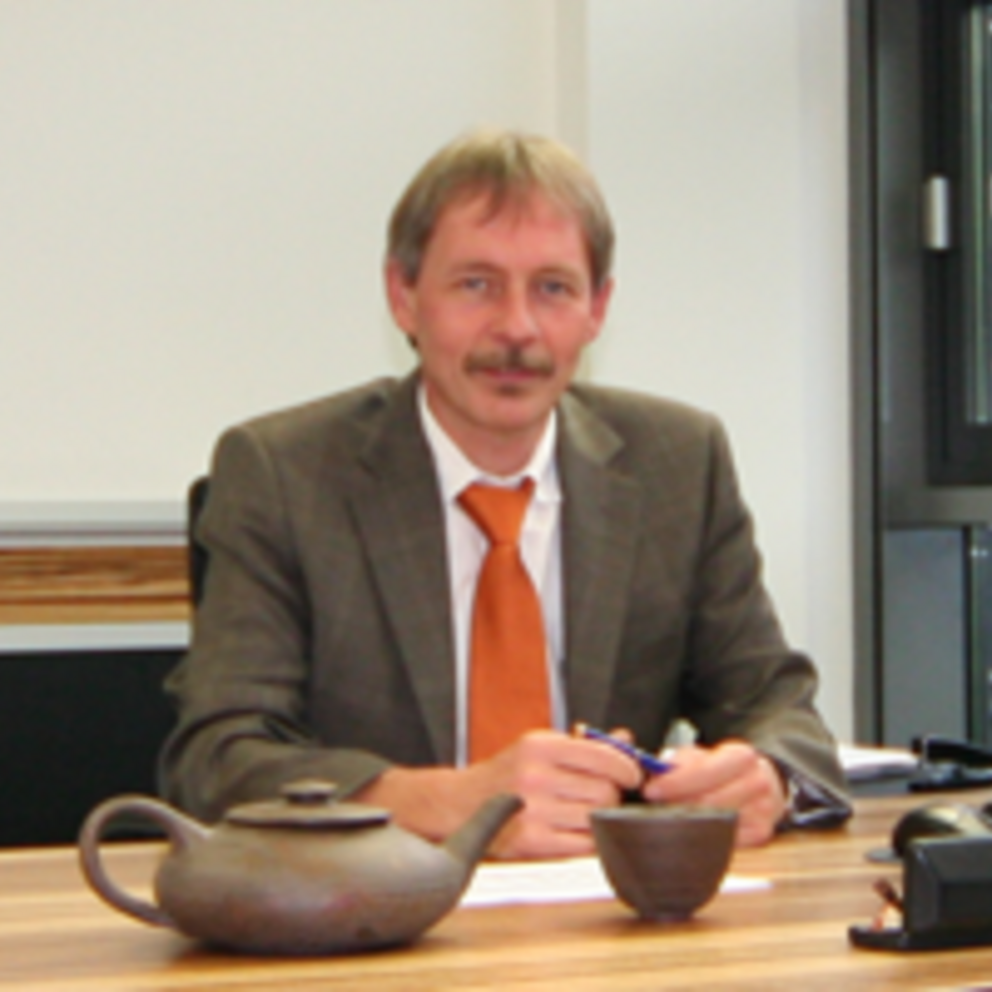 Prof. Hans P. Reiser is junior professor for security in information systems.
His research interests include resilient software architectures, fault- and intrusion-tolerant replication methods, the detection and analysis of security incidents in cloud infrastructures, and the investigation of novel security concepts at operating system and hypervisor level.
Visit the website of the Assistant Professorship of Security in Information Systems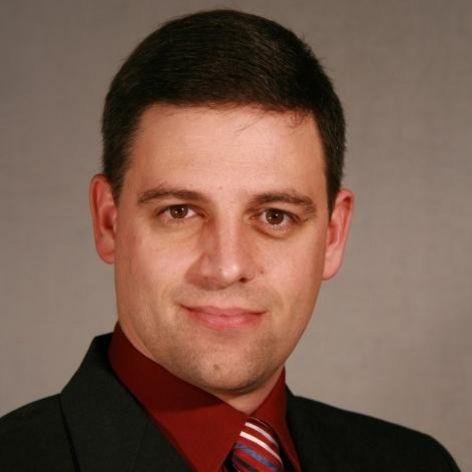 Thomas Widjaja has been Professor of Information Systems at the University of Passau since 2016. In the context of the PIDS, his research focuses on the IT security of digital services and on the development of profitable and at the same time privacy-friendly data-based business models. In his work, he applies a broad spectrum of methods (including mathematical-formal models, prototyping, simulation studies and quantitative analyses using structural equation models).
Visit the website of the Chair of Business Information Systems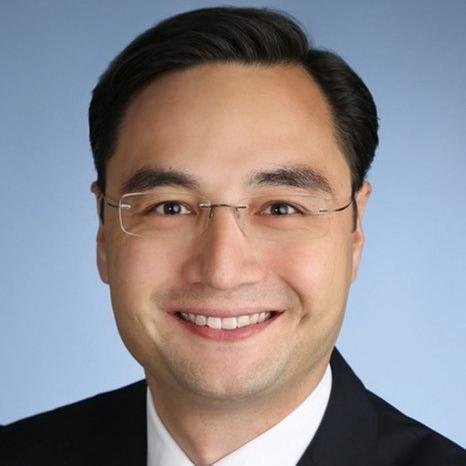 Jens Zumbrägel holds the Professorship of Mathematics with focus on Cryptography since 2017. He is enthusiastic about algebra and its applications in public key cryptography and communications engineering. His research focuses on the discrete logarithmic problem, as well as currently post-quantum cryptography and codes over rings.